Retro T-shirts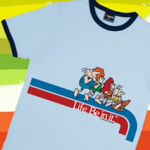 This is a great opportunity to wear a bit of aussie history!
Check out Paul Hogan as Arthur Dunger wearing his 'Life. Be in it' top back in the day on 'The Paul Hogan Show'!
Shirts are high quality 100% cotton and slim fit, available in sky blue and white.
The cost is $37 + packaging and postage.
Cone Trailer Hire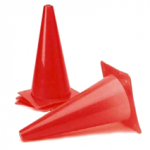 We have a cone trailer available for hire to the community for events and programs.
If you are interested in booking the trailer for your next event download an order form