Bocce in the Square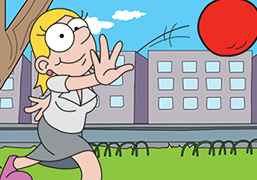 Escape the office!
Break up your daily routine with a friendly game of bocce in Hindmarsh Square for 30 minutes at lunch time! Bocce is a fun and easy game that can be played by people of all fitness levels and abilities! Great chance to network and socialise with other local businesses!
Come 'n' Try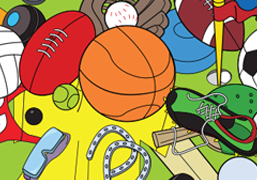 Fun for the kids during the school holidays!
South Australian sporting and recreation bodies come together to provide a coordinated program of Come n' Try sessions for 5 to 16 year olds in and around the centre of Adelaide in the school holidays. It's affordable and there is always a wide variety of sports and activities on offer!
Corporate Cup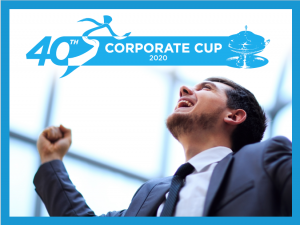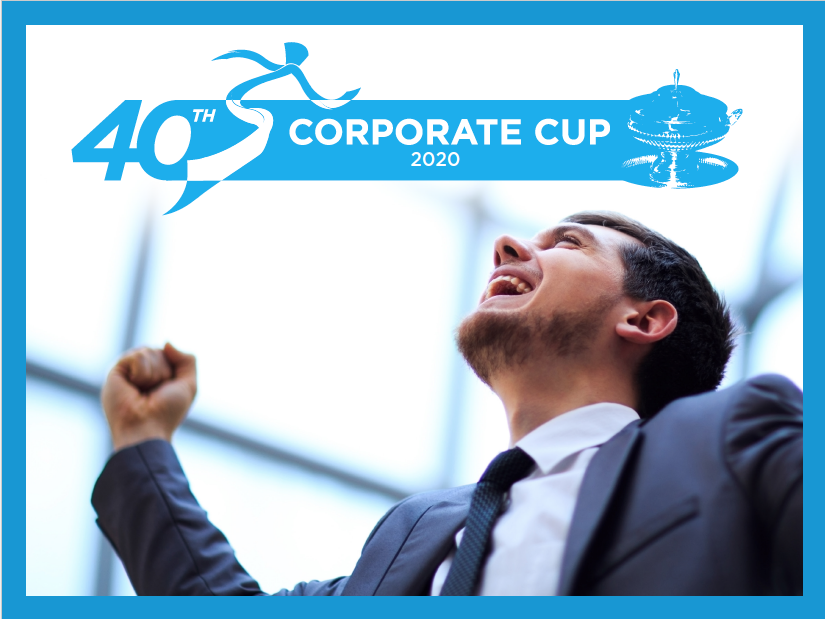 Adelaide's largest corporate run/walk program!
The Corporate Cup is designed for people of all ages to improve their fitness over a period of 16 weeks. Operating once a fortnight, participants choose to walk or run courses in the City, Glenelg, Mawson Lakes, or Semaphore.
Corporate Cycling Challenge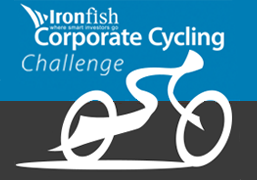 The Corporate Cup on bikes!
Based on the Corporate Cup the Corporate Cycling Challenge is a 7 week cycling program on the Victoria Park criterium where you have the opportunity to keep active during the working week.
Dragon Boat Challenge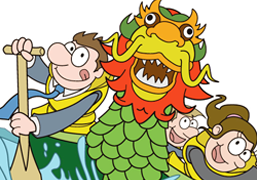 Race dragon boats in your lunch break down the Torrens!
Dragon Boat racing is fierce, fast and furious, and maybe just a little addictive. After learning the ropes company teams will go head to head down the river with the ultimate aim of seeing how fast your team can go!
Life Games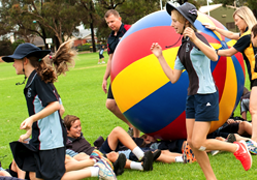 We bring the fun!
No matter what age you are, our games and activities are designed for people of all ages to be able to participate in structured activities at an affordable price. We can also adapt our games to any situation, be it schools, workplaces, events or functions!