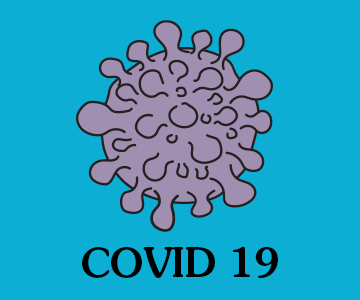 Due to the national COVID 19 virus and subsequent government instigated actions, all community events and operations (excluding OSHC) will be suspended and our office at 158 Payneham Road, Evandale will be temporarily closed commencing at 5pm Monday 23rd March 2020.
We deeply regret this action but under the circumstances we have to put the health and safety of our staff, community, sponsors and supporters first.
We will be back on deck as soon as we can safely guarantee our service.
Our OSHC will continue to operate to service the school community in a business as usual fashion, and we will follow the advice provided by the state health professionals. We have the equipment to support the OSHC to keep our children active and healthy.
LOOKING FORWARD
Corporate Cup celebrating its 40th year will continue…
To prepare for the resumption of business, companies need to help their staff stay fit and well until they are able to return to work, we are working on a programme to facilitate this. The plan to help activate this is the "Continuity Corporate Cup" – where each company can list its own activity plans for home or work and record online their team participation results on-line. More will be coming about this in the next few weeks.
For 40 years Life. Be in it Charity has independently led the way in a healthy lifestyle and prevention of chronic disease through activity, and we will continue to do so.
Please direct any communications to darrilyn@adelaide.on.net urgent enquiries only should be directed to Darrilyn Wood, Secretary, Enventive / Life. be in it (SA) Inc on 0419 821 896
Thank you and please stay safe.
The Board and Staff
Life. Be in it (SA) Inc
Enventive Inc